Back to all wines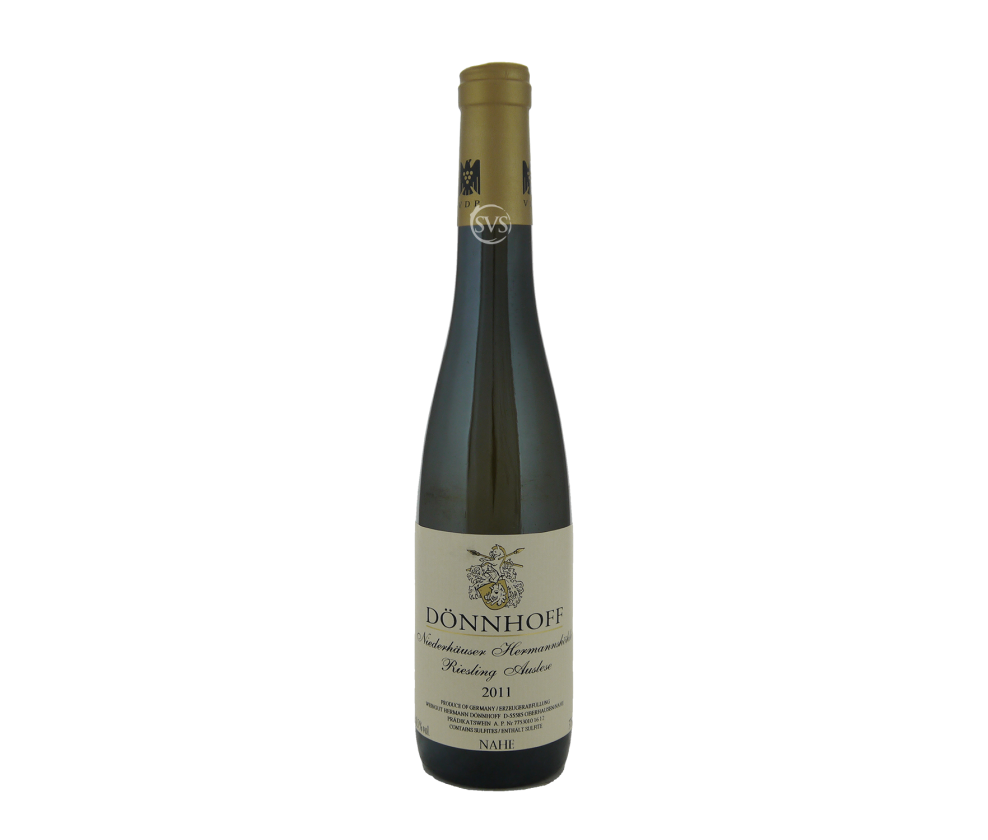 Donnhoff, Niederhäuser Hermannshöhle, Riesling Auslese Goldcap, Half Bottle, 2011
Entrancing, expansive aromas; tropical fruit and honeyed botrytis. Such sweet, ripe fruit, rounded, succulent, yet delicately poised. A gem. Now-2021 Pungent and with real depth though with obvious botrytis too. Chapeau! Liquid lime... Read More
Limited Stock, order soon!
ColourWhite
StyleSweet
RegionNahe
GrowerDönnhoff
Grape VarietyRiesling
Vintage2011
ABV8.5%
Bottle37.5cl
Riesling
Riesling
Jancis Robinson, MW: "the world's greatest white grape" ?
Origins
Unquestionably German: documented in the 15th C
Characteristics
Very hardy; can resist -20°C
High acidity, even when sugar levels are high…but low in alcohol
Reflects its...
Discover More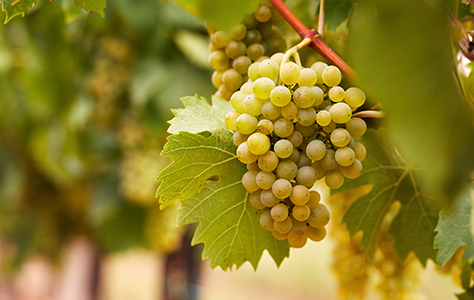 Jancis Robinson
We get super excited when Jancis Robinson (or one of her team) write about our wine!
Voted the world's most influential wine critic in polls in the US, France and internationally in 2018, Jancis views herself as a wine writer rather than a wine critic.
She writes daily for JancisRobinson.com and weekly for the Financial Times. She is founder-editor of The Oxford Companion...
Discover More

Here's the full tasting note for...
Donnhoff, Niederhäuser Hermannshöhle, Riesling Auslese Goldcap, Half Bottle, 2011
Entrancing, expansive aromas; tropical fruit and honeyed botrytis. Such sweet, ripe fruit, rounded, succulent, yet delicately poised. A gem. Now-2021
Pungent and with real depth though with obvious botrytis too. Chapeau! Liquid lime honey.
18.5, Jancis Robinson, June 2013.