Back to all wines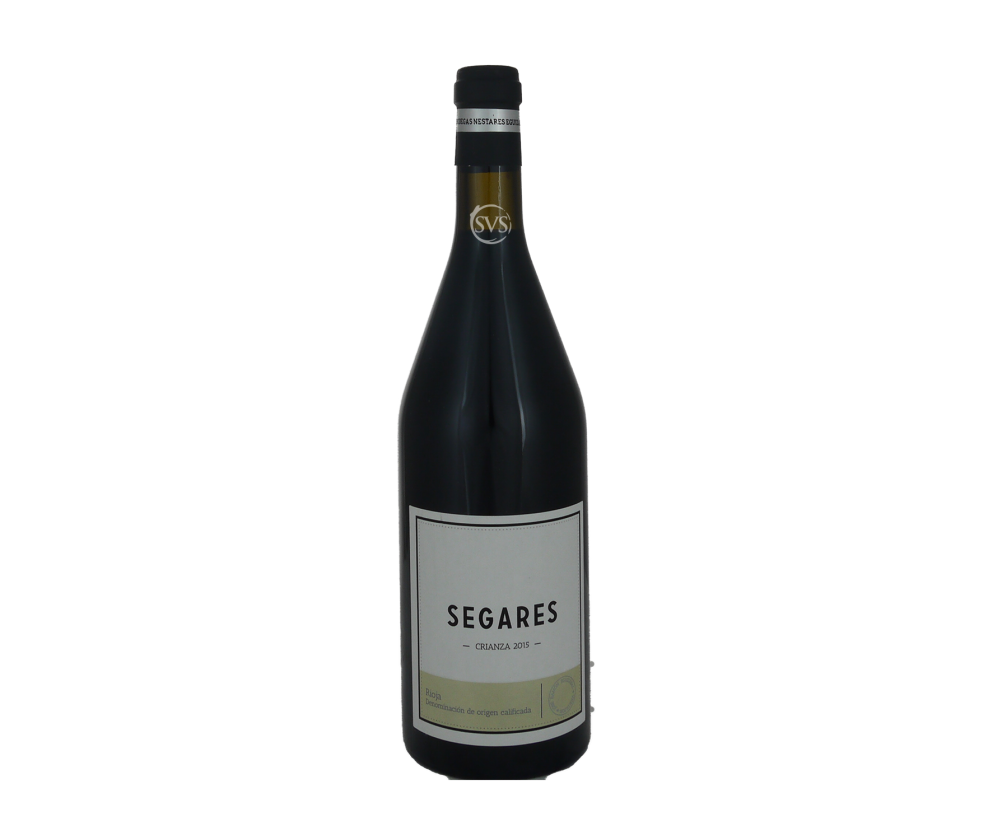 Buy 12
Save £17.94
Segares, Rioja Crianza, 2015
Excellent pure Tempranillo Rioja, all cooked strawberries and spice, attractively mellow and drinking very well. Now-2024 At last we have found a small - 25 hectares - family-owned Rioja estate which we can call our own: we have spent... Read More
In Stock Now
ColourRed
RegionRioja
GrowerBodegas Nestares Eguizábal
Grape VarietyTempranillo
Vintage2015
ABV14%
Bottle75cl
CodeNES315
Tempranillo
Tempranillo is Spanish red wine, with Rioja being its showroom.
Origins
Tempranillo vines were (possibly) originally brought to Spain, as variants of Pinot Noir (Burgundy) or Cabernet Franc (Bordeaux) from monasteries in Northern France by pilgrims on their way to Santiago de Compostela.
Characteristics ...
Discover More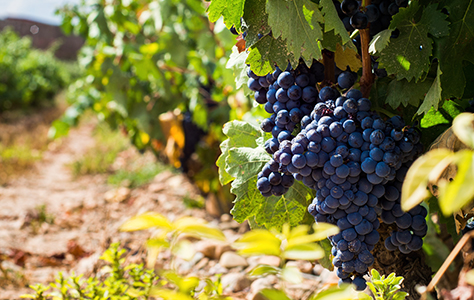 Here's the full tasting note for...
Segares, Rioja Crianza, 2015
Excellent pure Tempranillo Rioja, all cooked strawberries and spice, attractively mellow and drinking very well. Now-2024
At last we have found a small - 25 hectares - family-owned Rioja estate which we can call our own: we have spent years looking! Founder José Nestares Eguizábal bought the land in 1983, and embarked for the next six years on replanting the whole estate to Tempranillo. Now the estate is run by two of his children, and the Bodega uses as its brand name Segares, the family name of their grandmother.
Situated in Rioja Media, the vineyards, in four plots, lie on a plateau at 520-650 metres between the Ocen and Jubera valleys. The wines have a distinctive house style: all are from only Tempranillo, and all exhibit a lovely purity of red fruit, with a lush texture aided by being bottled with minimal filtration. The cellar holds a mix of about 2/3 American and 1/3 French oak barrels.