Back to all wines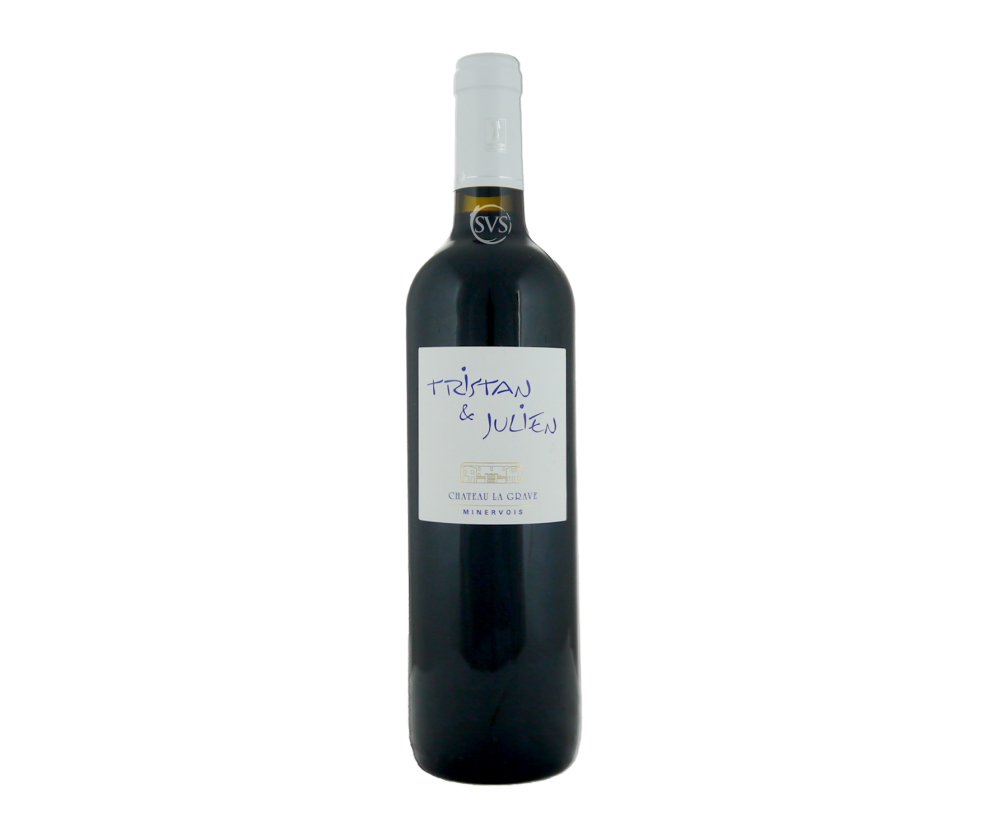 Buy 12
Save £13.14
Chateau La Grave, Minervois Rouge, Tristan & Julien, 2018
From the Orosquette family, named after two once tiny and now strapping cousins in their 20s, this is a bright, pleasing and uncomplicated red. From halves of Grenache and Syrah, this shows the strawberry sweetness of the former combined with the... Read More
In Stock Now
ColourRed
RegionLanguedoc
Sub RegionMinervois
GrowerChateau la Grave
Grape VarietyGrenache & Syrah
Vintage2018
ABV13%
Bottle75cl
Languedoc-Roussillon
There's something very complete about our annual offer of wines from the Languedoc and Roussillon: with whites, rosés and reds, and wonderful fortified wines, the Vins Doux Naturels which are such a speciality of the region, there should be something for all tastes. Secondly, there are wines for every budget; at every level we believe these wines continue to offer terrific interest...
Discover More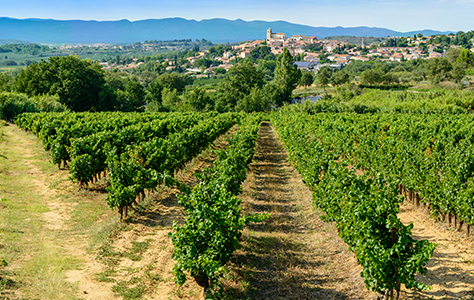 Grenache / Garnacha
Grenache / Garnacha Grenache grows well in hot, dry regions, though it can develop very high (15 degrees+) alcohol. As such it is grown principally in Southern France and Spain (as Garnacha). It is usually blended with other varieties in the Southern Rhône and Languedoc (Syrah, Mourvedre, Carignan, Cinsaut and others). Its flavour usually encompasses the spectrum between raspberry...
Discover More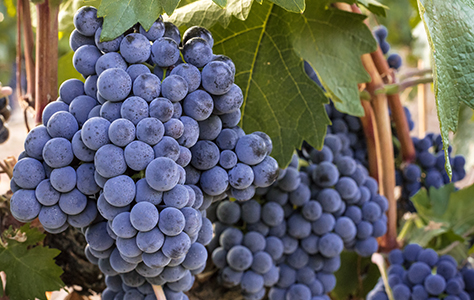 Here's the full tasting note for...
Chateau La Grave, Minervois Rouge, Tristan & Julien, 2018
From the Orosquette family, named after two once tiny and now strapping cousins in their 20s, this is a bright, pleasing and uncomplicated red. From halves of Grenache and Syrah, this shows the strawberry sweetness of the former combined with the black fruit of the latter. So ripe and easy drinking, perfect to accompany anything from casseroles to box set TV watching on the sofa. Now-2022
You may also like...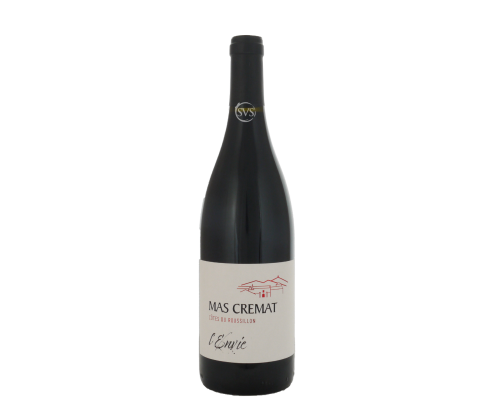 Buy 12
Save £17.10
Classic southern blend of Syrah, Grenache, Mourvèdre and Carignan – and showing just a...
OriginFrance
RegionRoussillon
ColourRed
ABV14%
Bottle75
CodeMCR419
GrapeGrenache, Syrah & Mourvedre
Discover More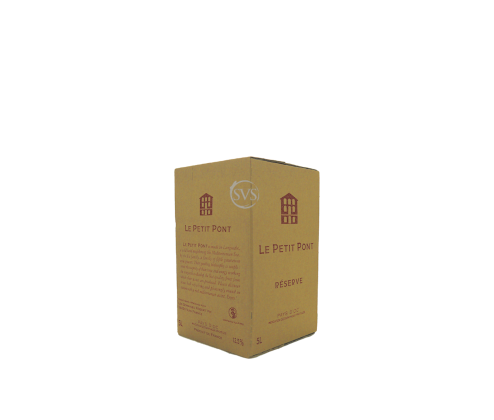 Largely from Grenache, Cinsault and a little Cabernet Sauvignon. Bramble fruited but with a...
OriginFrance
RegionPays d'Oc
ColourRed
ABV12.5%
Bag in Box5l
CodeBIB219
GrapeGrenache, Cinsault & Cabernet Sauvignon
Discover More