Back to all wines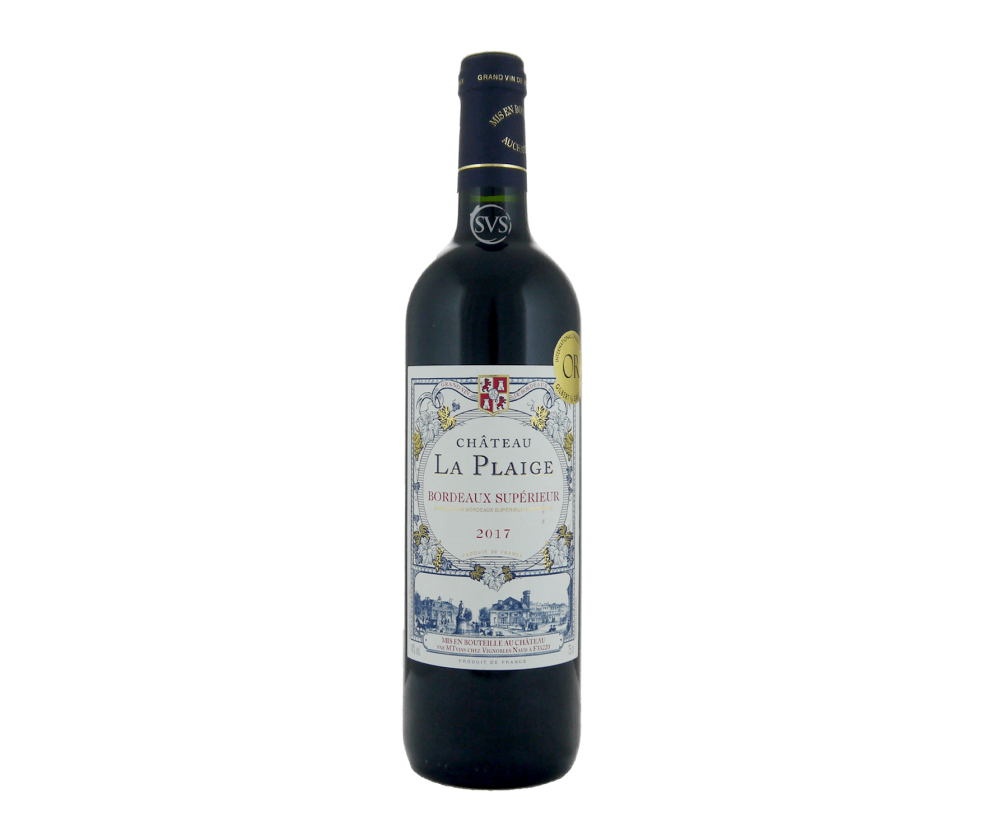 Château La Plaige, Bordeaux Supérieur, 2017
Charmingly labelled wine - which we have shipped many times before. It's a blend of 60% Merlot and 40% Cabernet Sauvignon. 2017 isn't frankly, a great vintage in Bordeaux but this passed our blind tasting with flying colours, showing... Read More
In Stock Now
ColourRed
RegionBordeaux
GrowerChâteau La Plaige
Grape VarietyMerlot & Cabernet Sauvignon
Vintage2017
ABV14%
Bottle75cl
ClosureCork
Cabernet Sauvignon
Cabernet Sauvignon The most prestigious red grape? Origins Bordeaux region, as a natural cross of Sauvignon Blanc and Cabernet Franc (established 1997 by DNA analysis) Was known as Vidure or Petit-Vidure Spread throughout left bank of Bordeaux, supplanting white grapes Characteristics Fairly easy to grow: hardy, buds late, but also ripens late (so some danger of...
Discover More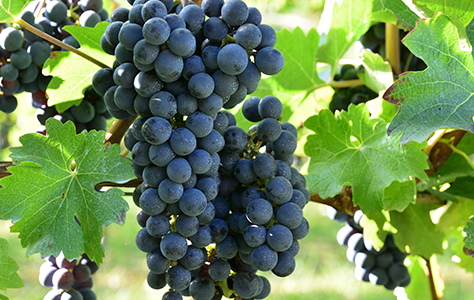 Here's the full tasting note for...
Château La Plaige, Bordeaux Supérieur, 2017
Charmingly labelled wine - which we have shipped many times before. It's a blend of 60% Merlot and 40% Cabernet Sauvignon. 2017 isn't frankly, a great vintage in Bordeaux but this passed our blind tasting with flying colours, showing toothsome black plum and red berried fruit. A long-term favourite at SVS. Now-2023
You may also like...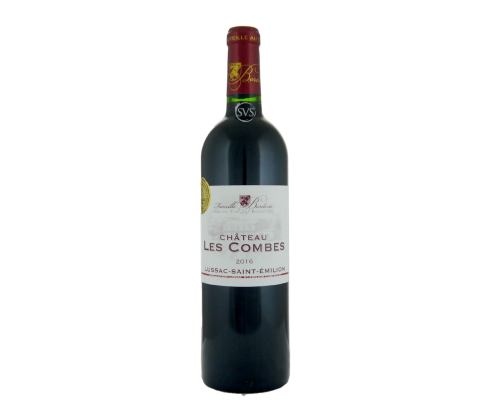 Buy 12
Save £17.94
 From one 4.8 hectare plot with thin soils over limestone, among the highest in the...
OriginFrance
RegionBordeaux
ColourRed
ABV13.5%
Bottle75cl
CodeGRC416
GrapeMerlot
Discover More